OUR SUMMER EXHIBITIONS
SOUTHERN FRANCE
10 EXHIBITIONS NOT TO BE MISSED

It has become a tradition in the South of France to have many photography events during the hot season. But the public will also be able to relive a century of Barcelona creation or unveil the secrets of dandyism.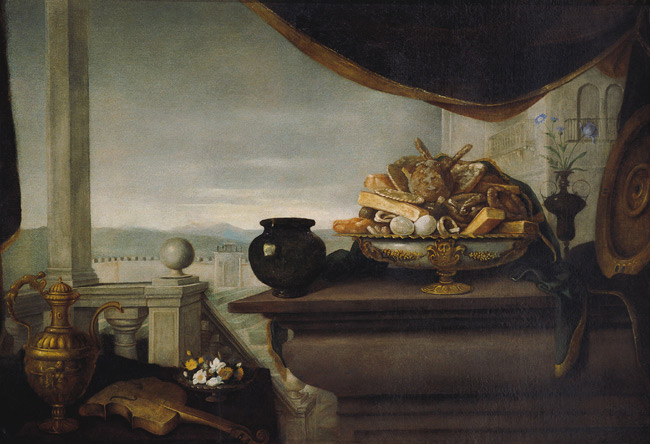 CASTRES / SEVILLE DIALOGUE ENTRE DEUX COLLECTIONS CASTRES / SEVILLA - A DIALOGUE BETWEEN TWO COLLECTIONS
MUSEE GOYA CASTRES Camprobín, Pedro de (1605 - 1674) Still life, vers 1660 Oil on cloth, 0,92m x 1,33m Collection musée des beaux-arts de Séville


DANDYISMS: A HISTORY OF SEDUCTION

ANDILLAC - As an aforetaste of the bicentennial of the birth of Jules Barbey d'Aurevilly to be celebrated in 2008, the castle-museum of Cayla offers a diversified appproach to a litterary, social and aesthetic movement. The event will start with the friendship between Jules Barbey d'Aurevilly and Maurice de Guérin, whose birth site is now occupied by the museum of Cayla. Through documents from archives, portraits, caricatures, fashion prints, objects of decoration and clothing, the exhibition focuses on tracing the evolution of dandyism from the XIXth to the XXIth centuries. From Barbey to Gainsbourg and from Balzac to the contemporary gothics, the exhibition will shed light on the persons and artists who drew their inspiration from the movement.