Openings of the week (Belgique, France, Suisse, Monaco, Luxembourg)
Art shows not to be missed
Focus on an image
With Pangaea II, dedicated to new art from Africa and Latin America, the Saatchi Gallery celebrates its 30th birthday.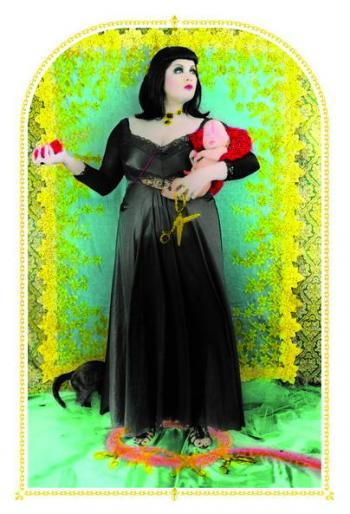 Ibrahim Mahama, Untitled, 2013, draped jute sacks wall installation, dimensions variable. Courtesy The Saatchi Gallery, London.
Ibrahim Mahama is a young artist from Ghana, born in 1987, who has not yet exhibited outside of Kumasi and Accra in his native country.