OUR SUMMER EXHIBITIONS
EUROPE
15 EXHIBITIONS NOT TO BE MISSED

From B like Balthus to S as in Stand, not forgetting though the treasures of the court of Bougogne, portraits during the Renaissance and even rock 'n' roll! From the Prado to the Tate, the European Summer programme happily mixes eras and genres.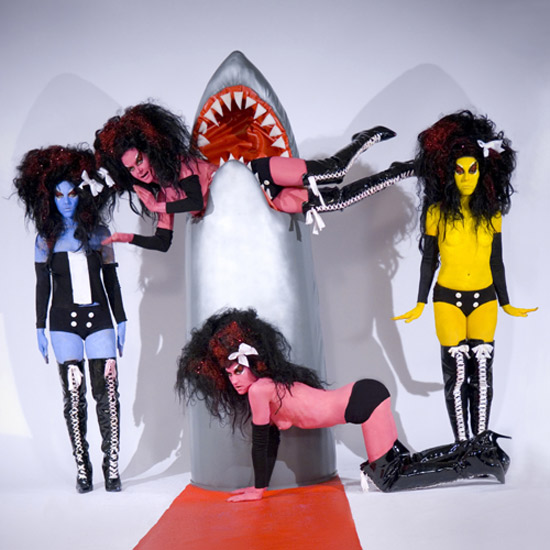 Kembra Pfahler The Voluptuous Horror of Karen Black, 2007 © Kristy Leibowitz at Palais des Beaux-Arts, Brussels ("It's not only rock 'n' roll, baby!")

CENTENNIAL BALTHUS

MARTIGNY (SUISSE) – He is the painter of the modern street – though frozen in an atmosphere of the Italian Renaissance -, cats, Swiss landscapes he was familiar with for a long time, but shameless adolescents as well. A genre that is frankly not very much in fashion and which gives him a nefarious touch, which surely does not displease Jean Clair, the newly elected member of the Académie française and curator of the exhibition with Jean Radrizzani. Together theyhave gathered masterpieces from Paris, New York, London or Bern to celebrate three anniversaries: the 100th of Balthus' birth (on 29 February 1908), the 25th of his «rediscovery» (the exhibition in 1983 at the Pompidou Center) and the 30th of the Gianadda foundation.