OUR SUMMER EXHIBITIONS
EUROPE
15 EXHIBITIONS NOT TO BE MISSED

Giacometti, Matisse or Schuiten? Roman Antiquity ou Gandhara civilisation? The art of living in Florence or in Rajasthan? Major exhibitions are, more than ever, an invitation to travel through space and history.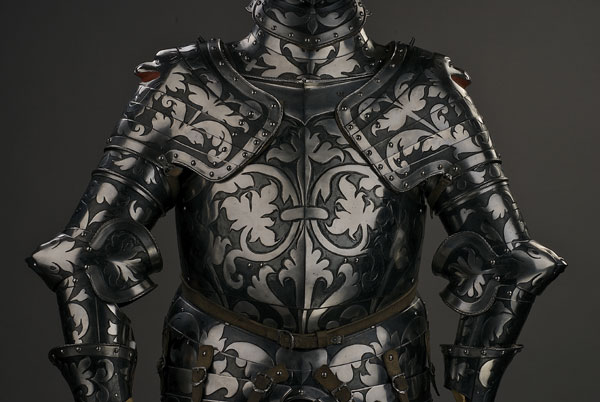 Michael Witz the Younger (c. 1510-1588), Innsbruck, Parade armour, c. 1550 (c. 30 kg), Landeszeughaus Graz, Landesmuseum Joanneum, © LMJ, Photo: Matthias Wimler (from exhibition at Tinguely Museum, Basel)


ARMOUR & EVENING DRESS

BASEL - The genesis of the Armour & Gown exhibition lies in another exhibition. In 1991, an unforgettable, indeed dazzling, tournament was staged at the Hofburg in Vienna under the title of Gowns as Armour. Armour from the Hofburg Collection of Arms and Armour, the world's greatest display of this exquisite form of cultural achievement, though now largely viewed as taboo, jousted with gowns designed by Roberto Capucci, a leading Italian couturier. This project is intended as homage to the Vienna presentation, but goes beyond it in dramatics and dimension. These exclusive exhibits – more than 60 suits of armour and 12 gowns as well as numerous separate parts such as helmets, breastplates, cuirasses, cuisses and greaves, halberds and lances fill the large hall and the entire gallery and stairs.