OUR SUMMER EXHIBITIONS
NORTHERN FRANCE
15 EXHIBITIONS NOT TO BE MISSED

The summer invites us to either discover artists who deserve to be better known, such as Harbuger, Malaval or Charles Pollock, or to revisit those whose reputations are well established such as Majorelle or Maurice Denis, while offering a rich contemporary aspect.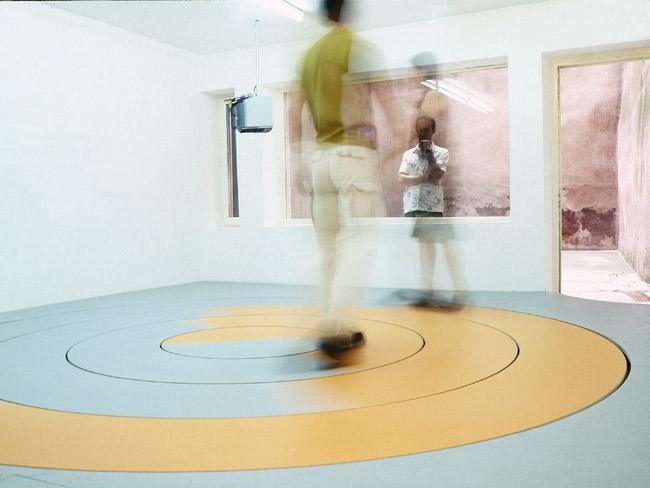 Lilian Bourgeat, Dispositif promotionnel n°1, 2001 © photo : Lilian Bourgeat / CNAP (from exhibition at Conservatoire de l'agriculture, Chartres)

RONAN BARROT

SAINT-LOUIS – It is no surprise the first exhibition in Alsace by Ronan Barrot sets up his canvases quite near the famous altarpiece of Grünewald, in the Espace contemporain of Fernet-Branca which hosted in the past one of the artist's major figures, Paul Rebeyrolle. In some sixty paintings, it offers a practically complete panorama of is production.