OUR SUMMER EXHIBITIONS
SOUTHERN FRANCE...
DO NOT MISS...


Suntan intelligently! It is really possible when we see the quality of the exhibitions set up in the major vacation resorts: a retrospective on the Blaü-Reiter in St Tropez, another on Tal-Coat in Toulon or even original installations at Lacoste, in the Luberon...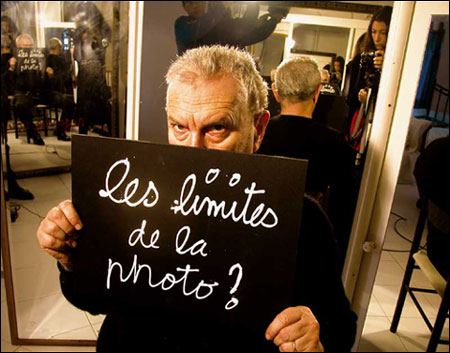 BEN Les limites de la photo?
MUSÉE DE LA PHOTOGRAPHIE ANDRÉ VILLERS, MOUGINS
THE DREYFUS CASE REVEALED, PHOTOS AND PHOTOGRAPHERS IN THE EVENT
AURILLAC - Based on various collections never seen before, a contribution that is both important and never seen before in learning about France and democracy. The first event to have been seized by photography and photographers was one century ago, the Dreyfus case. The variety of supports, from the diary to the book, from the poster to the postcard, showed the extraordinary development of this new media. The very long length of the event, from 1894 with the condemnation of captain Dreyfus to 1906 with his full and complete rehabilitation, gives us an idea of the history of photography and the visual landscape at the turn of the century.