Openings of the week (Belgique, France, Suisse, Monaco, Luxembourg)
Art shows not to be missed
And also, eFlash of the moment
ALBERTO SCHOMMER
The son of a German photographer who had settled in the Basque Country, he followed in his father's steps. As a friend of Balenciaga, he had a long career in fashion before he turned to portrait (he was the official photographer of King Juan Carlos). Before dying in 2015 at age 87, he had the rare honour to be the first photographer exhbited at the Prado Museum.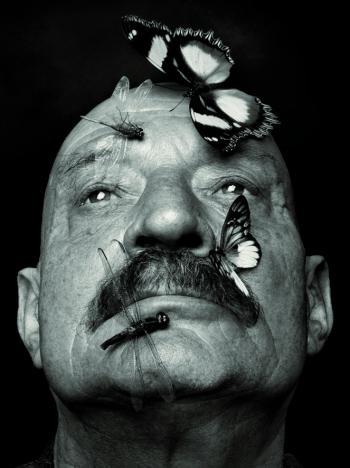 Alberto Schommer, The poet José Hierro, 1990
Exhibition at Tabakalera (San Sebastián), until 19 March 2017.