OUR AUTUMN EXHIBITIONS IN LONDON
8 exhibitions not to be missed

Aside the large retrospectives on far-away cultures (the Aztecs or the Indian Maharajahs), the British capital pays royal attention to modern and contemporary art: Auerbach, Pop Art and Anish Kapoor are in the program for the next coming months.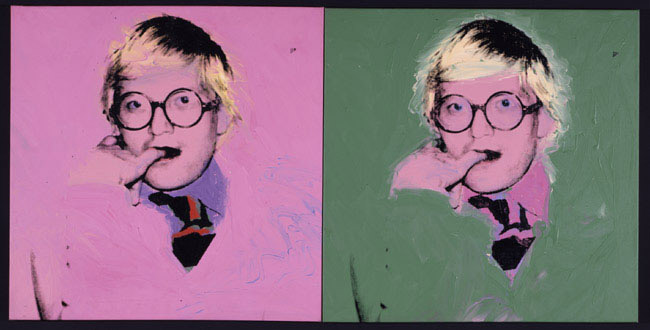 Andy Warhol David Hockney 1974 Synthetic polymerpaint and silkscreen ink on canvas 40 x 40 inches Photo Credit: Richard Schmidt Tracey Emin and Sarah Lucas The Shop 6 c-type prints Each: 29 15/16 x 36 in. (76.1 x 91.5 cm) © Tracey Emin. All rights reserved, DACS 2009 Photo: Carl Freedman Courtesy White Cube




ANISH KAPOOR

The winner of the Turner Prize in 1991, Anish Kapoor, was made famous by his large installations. The Royal Academy of Arts presents a retrospective of his work, including early creations never shown before and recent sculptures still not exhibited, of which some fill the whole exhibition area.